3 tags
Henry David Thoreau: On the Duty of Civil... →
"The welfare of humanity is always the alibi of tyrants."
– Albert Camus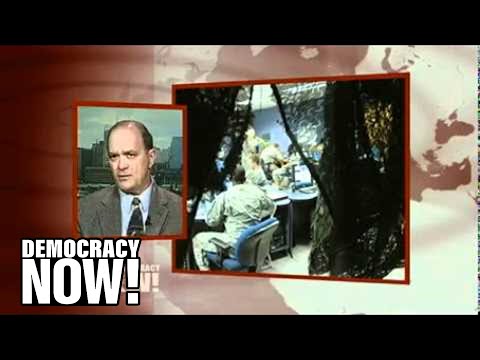 The Illuminati is real, and it's everywhere.: DHS... →
mediaexposed: OBAMA ADMINISTRATION TO STAGE 'REICHSTAG' EVENT AS TRIGGER FOR MARTIAL LAW, DHS SOURCE WARNS 'Reichstag' event could involve false assassination attempt blamed on "white supremacists" Incited racial riots would lead to calls for government "crackdown" Civil unrest would lead to…
Holistic Agriculture Library Index (Public Domain... →
This is a real GEM well worth exploring! lifedebrian: Great, invaluable, free agriculture-related ebook library!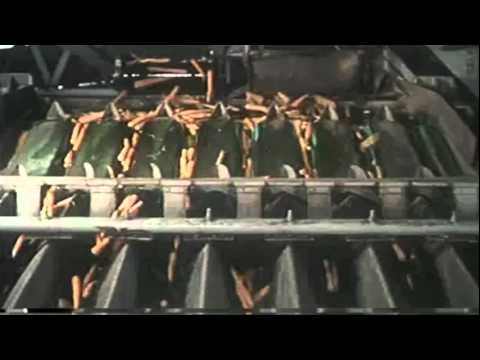 Watch
fuckyeahpermaculture: DIRT! The movie (full version).  DIRT! The Movie takes you inside the wonders of the soil. It tells the story of Earth's most valuable and underappreciated source of fertility—from its miraculous beginning to its crippling degradation. The real change lies in our notion of what dirt is. http://dirtthemovie.org/
"Understanding is the very foundation of love. When you understand someone, you..."
– Thich Nhat Hahn (via thefreenomad)
5 tags
8 tags
6 tags
1 tag
7 tags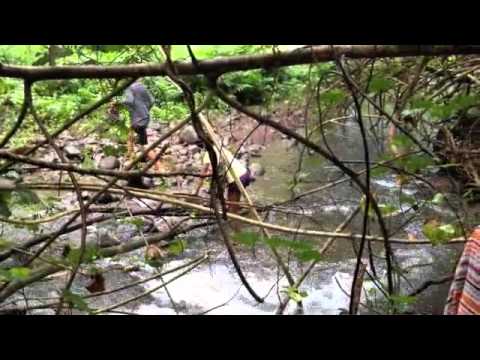 Watch
ThrowToGrow.com Here is the final installment of the TTG's Profile series, featuring Daniel Anthony, co-founder of Mana Ai. Daniel hand-pounds Kalo (Taro) with pre-contact, traditional Hawai'ian practices to make pa'i 'ai (pounded taro with water not yet added) and poi (pounded taro with water added). Mana Ai uses education, art, and food to sustain and share Hawai'ian culture....
Watch
Throw To Grow - A New Trash Revolution. This amazing project will turn trash into primo dirt to grow foods and herbs!
Throw To Grow: A New Trash Revolution!!
 Throw to Grow - A Trash Revolution. Throw To Grow is a revolutionary food waste recycling project launching in Hawaii. Check it out and support a more sustainable future for Hawaii! Learn More ThrowToGrow.com
Throw to Grow brings Bokashi Buckets to the masses →
Learn more about Throw To Grow. www.ThrowToGrow.com